Certificates & Technologies

TEAM SOFTWARE PROCESS

PERSONAL SOFTWARE PROCESS

UX UI DESIGNING
Our Technology
From building custom website, applications and managed services, to providing tools that make development, out partners are here to help you.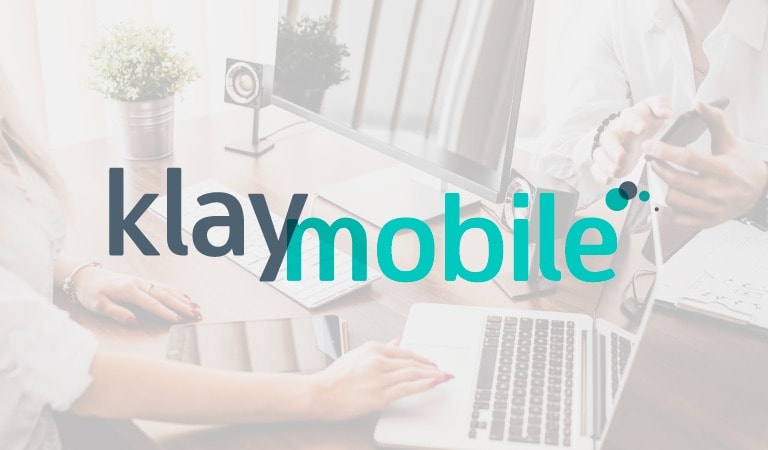 Klaymobile is a web system that allows to control administrative process from a company like points of sale, electronic invoicing, inventories, suppliers, accounts receivable, branches, bank accounts, fees, among others.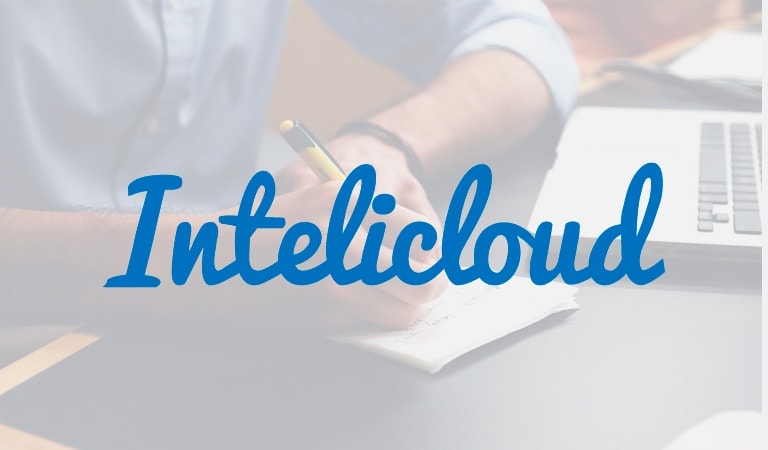 It´s a work tool that allows to manage process. It can be configured and it´s customizable to any process of any company. It allows to obtain information reports in differet stages of the process.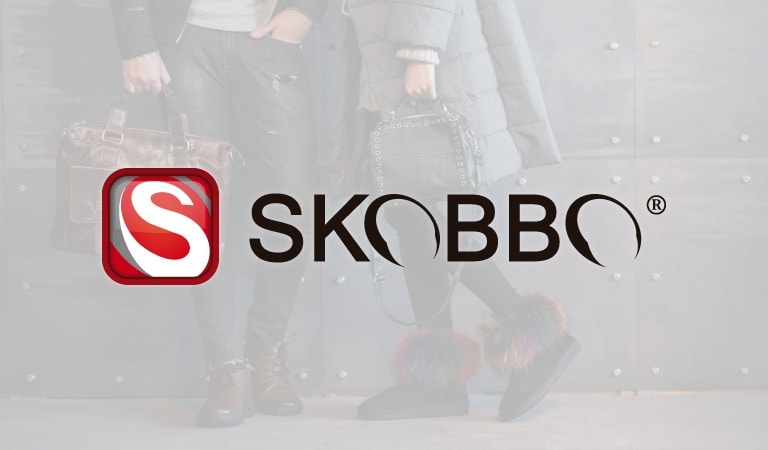 It´s an administrative System created to meet the needs of the Shoe and Clothing industries. It´s easy to use, fast and intuitive. It also allows the users to go through their activities in less time, manipulating big volumes of information in an efficient manner and obtaining multiple reports to have statistical information.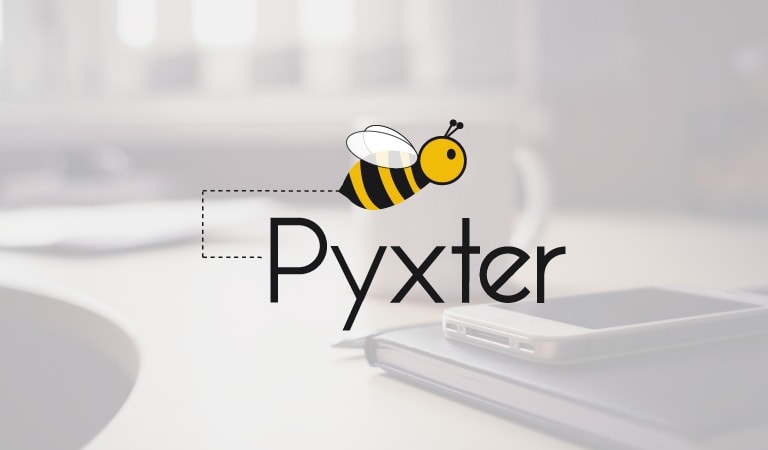 Pyxter is a platform for the sale of prepaid services. Its main goal is to execute purchase and sale transactions and balance transfer on which their users work. Due to the big volume of transactions that need to be processed, the platform had to be divided into several entities as a distributed system.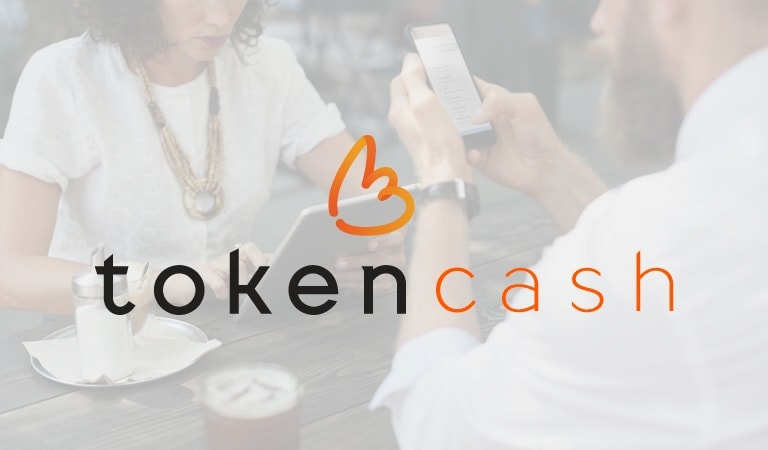 It`s an application on wich you can make your payments for services of product purchases in an easy way without requiring to have cash, it also rates and recommends the acquired service or product and you can also buy balance for your cell phone.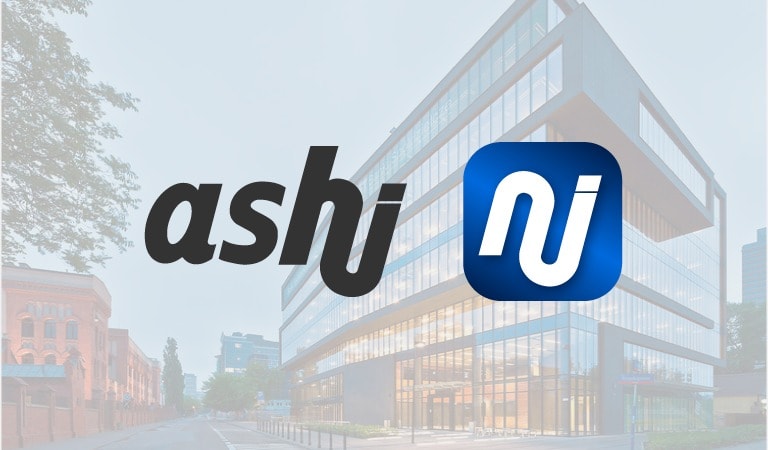 It`s a system that speed the entrance of visitors to a private residential development, or building.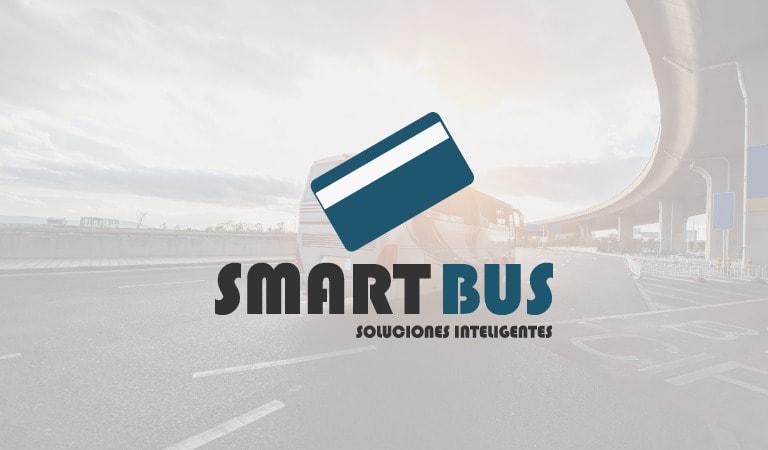 It`s a platform for controlling and monitoring of prepaid system for public transportation.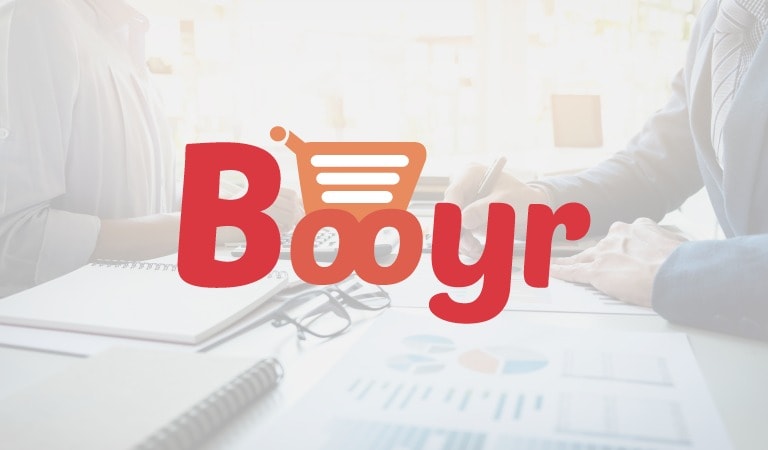 SRM (supplier relationship management), facilities the follow-up of purchases in a company. It integrates budget control from differet departments.
About Us
Mexican company with 18 years of experience
100+ servers
30,000,000+ transactions for month
50,000,000+ backend request
Our STX Process
Let's have a look what creativity is the technologys experiences!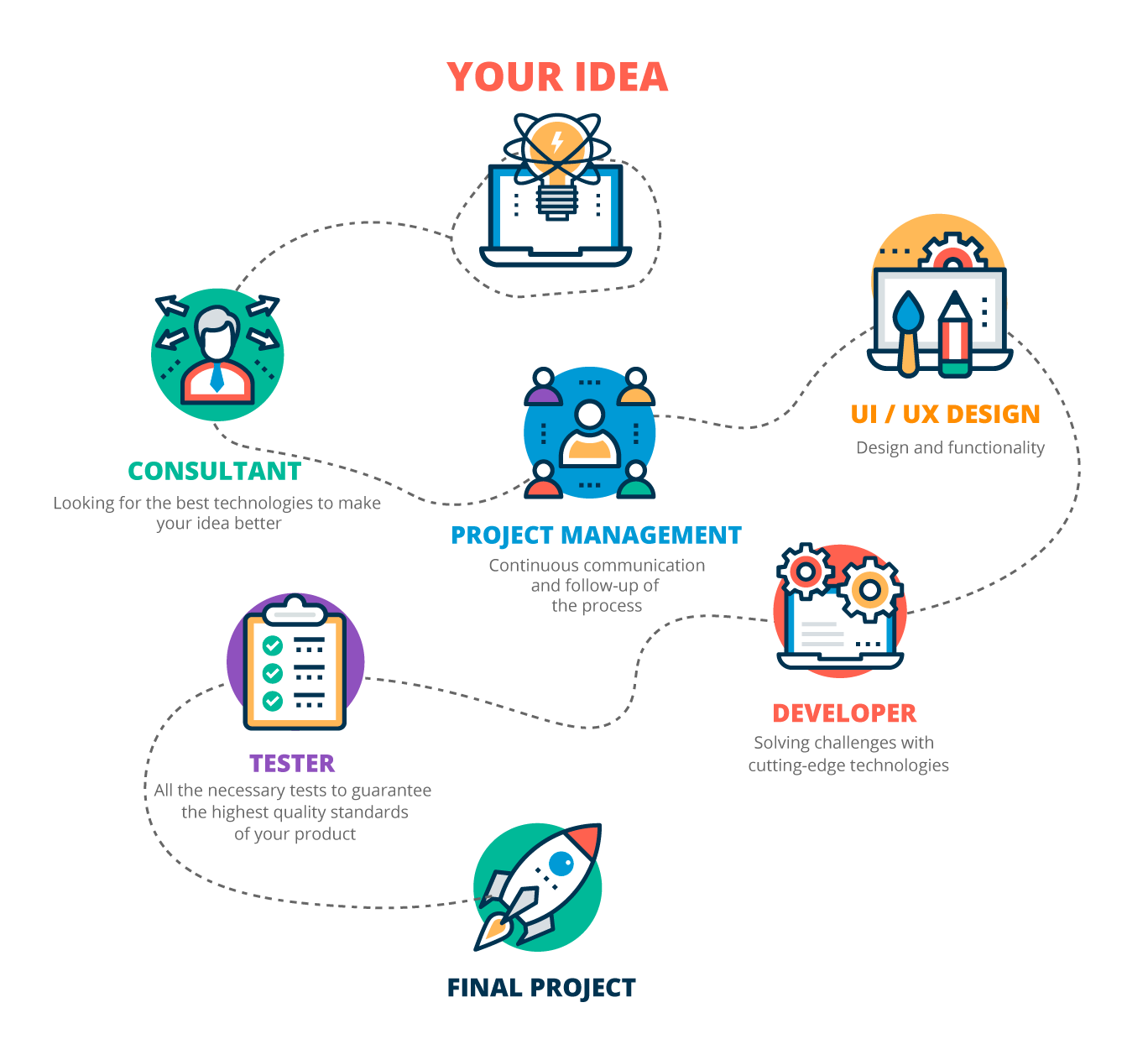 Record Team
Team full of experience in the world of technology!
Contact Us
Your message has been sent. Thank you!

Location:
Libra #356 Piso 1 Juan Manuel Vallarta, Zapopan Jalisco, México C.P. 45120

Email:

Phone Number: